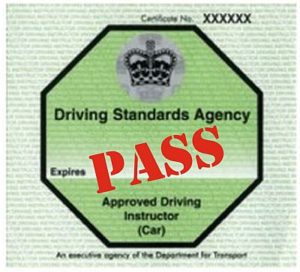 With over 20 years experience you will receive the support you need when you work with us
We offer full and part time franchises at competitive rates
See if a franchise with Adairs suits you
Contact Brian on 07973941727
Instructor Training
Need to gain the qualifications to work for Adairs? Let me guide and support you through your training.
Take a look at these links for the facts about the qualifications and exams needed and the list of Ordit trainers in your area. We only work with trainers on the Ordit register.
If you feel this is the career for you, the next step is to arrange a free informal meeting which includes a driving assessment. I need to be sure you understand exactly what's involved before you start training.
Links