Check test clinic
I am here to help you understanding what the examiner is looking for and how to deliver a structured lesson.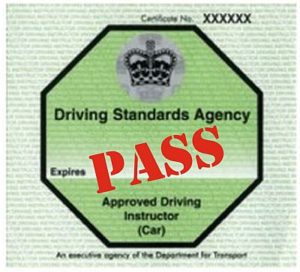 Standards check
Has it changed significantly from the previous format?
How can I use the new format to my advantage.
What do I have to take into account when preparing for the test.
It's now a points system, know what you have to cover and you can get a much higher score
The three core competencies remain the corner stone of the check test e.g. Fault Identification, Fault Analysis, Remedial action but the change comes with the teaching style, they want the student to take on more responsibility and the instructor to become more of a coach.
I run courses to ensure you are prepared and comfortable with the test. A typical course includes a one to one session to ensure you are prepared for your check test a mock test then a role play session to improve your performance.